"A girl should be two things: classy and fabulous." ~Coco Chanel
"I don't know who invented high heels, but all women owe him a lot!"
~Marilyn Monroe
"Dress shabbily and they remember the dress; dress impeccably and they remember the woman."
~Coco Chanel
"And now, I'm just trying to change the world, one sequin at a time."
~Lady Gaga
"Simplicity is the keynote of all true elegance."
~Coco Chanel
"Fashion changes, but style endures."
~Coco Chanel
"Fashion is not something that exists in dresses only. Fashion is in the sky, in the street, fashion has to do with ideas, the way we live, what is happening."
~Coco Chanel
"I don't do fashion, I AM fashion."
~Coco Chanel
"Elegance is refusal."
~Coco Chanel
"I wanted to give a woman comfortable clothes that would flow with her body. A woman is closest to being naked when she is well-dressed."
~Coco Chanel
"He's always asking: 'Is that new? I haven't seen that before.' It's like, Why don't you mind your own business? Solve world hunger. Get out of my closet."
~Michelle Obama
"Never use the word "cheap". Today everybody can look chic in inexpensive clothes (the rich buy them too). There is good clothing design on every level today. You can be the chicest thing in the world in a T-shirt and jeans — it's up to you."
~Karl Lagerfeld
"Fashions fade, style is eternal."
~Yves Saint-Laurent
"Oh, never mind the fashion. When one has a style of one's own, it is always twenty times better."
~Margaret Oliphant
"Black is modest and arrogant at the same time. Black is lazy and easy - but mysterious. But above all black says this: "I don't bother you - don't bother me"."
~Yohji Yamamoto
"Create your own style… let it be unique for yourself and yet identifiable for others."
~Anna Wintour
"It's always about timing. If it's too soon, no one understands. If it's too late, everyone's forgotten."
~Anna Wintour
"The loner who looks fabulous is one of the most vulnerable loners of all."
~Anneli Rufus, Party of One: The Loners' Manifesto
"Fashion is a language that creates itself in clothes to interpret reality."
~Karl Lagerfeld
"A respectable appearance is sufficient to make people more interested in your soul"
~Karl Lagerfeld
"Luxury is the ease of a t-shirt in a very expensive dress."
~Karl Lagerfeld
Fashion Stylist
Let their style be your style
If you're someone who doesn't have the time or the inclination to shop. You may be in need of a fashion stylist.
Bespoke
Let your style shine through
Made to fit fashion. There's nothing quite like custom made clothing. Check out some of our favorite bespoke tailors.
Fashion By Tamar
Fashion enthusiast. An acclaimed style blogger with an incredible eye for beauty and grace.
Adreas Weinas
Executive Editor, Style and Watch Editor. Co-founder & Freelance Writer and Menswear Consultant
Erica Matthews
Fashion Editor, Celeb/Fashion Stylist, Blogger, and YouTuber. In addition to being a Mentor
Want to be featured?
You can register and be added to the directory.
- HangerWorthy -
Fashion Blog
Here at HangerWorthy we love fashion and the people that help set the trends and styles that drive it. What…
Read More
Something Awesome Is Coming
It's going to be amazing! Sign up to find out when it's ready.
Hanger Worthy has a gallery of different types & styles of clothing. Lovers of fashion &  design.
Whether you're a fashion stylist, fashionista or a gentlemen with the style.
Hanger Worthy fashion designers. When you're skilled enough to do it yourself.
Whether an aspiring or established designer. We share our directory of our favorites.
Hanger Worthy Accessories when it's time for the finishing touches. 
Whether you're a fashion stylist, fashionista or a gentlemen with style.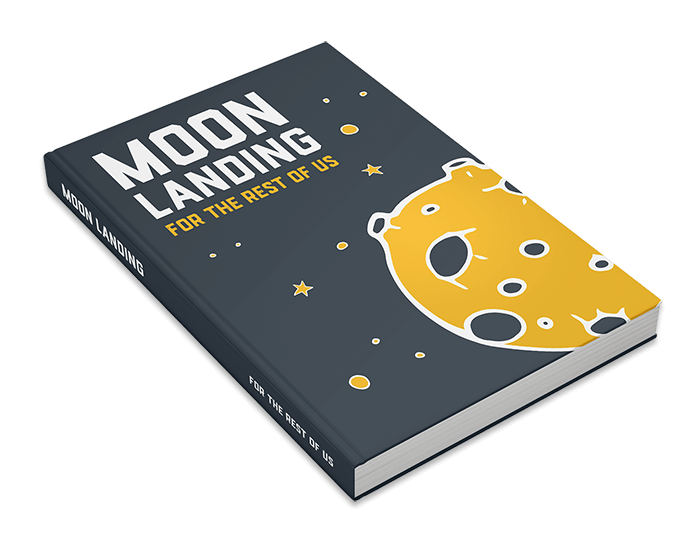 Guess where I am?
"Let me just say that I have read several e-books about this subject and none of these lead to success. Moon landing for the rest of us is a totally different beast. The guides are so easy to follow and it only took me two weeks to get where I am today. I am now looking forward to the sequel, I simply can't wait to read it."